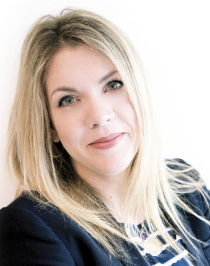 I am Alex Morris a Chartered Psychologist with the British Psychological Society and have a number of years experience in the NHS and private practice.
I have worked with clients (individuals and groups) from many different backgrounds from both the private and the public sector including the Department of Health, the Civil Service, the pharmaceutical industry, finance and banking, IT, market research, the media, retail and management consultancy. I offer both psychological therapy and business coaching and consultancy (see Strategic Awareness.com). During therapy, we work together on issues that are causing unhappiness or difficulties in life. We sensitively explore strategies to foster progress, a greater sense of meaning, fulfilment, resilience and self-understanding.
I have considerable commercial experience and through business coaching and consultancy, I help both individuals and companies to plan change, develop professional and personal goals, plan their career, improve work performance, gain insight into key values and drivers, and generally be more fulfilled, motivated, courageous and happier . I can also offer mindfulness based courses both for individuals and companies.